Lakeside – Ingenuity of Wheels – Featuring Breakfast Carts
Since the onset of the COVID-19 pandemic the question has been asked over and over "Where will the kids eat". The what, when, where and how is a source of concern and frustration for many if not all food service directors in K-12.
Regardless of whether the decision is to serve in the cafeteria or the classroom, Lakeside can help.
The lakeside family of mobile meal and snack delivery carts are extremely flexible to meet many applications and fit perfectly into the scenario faced by operators in today's environment.  Whether it is prepackaged foods and drinks or pre trayed meals.
Models 660, 663, 667, 668 and 768 are just a few of the standard carts Lakeside manufacturers.  Lakeside can also customize many of their carts for your specific application.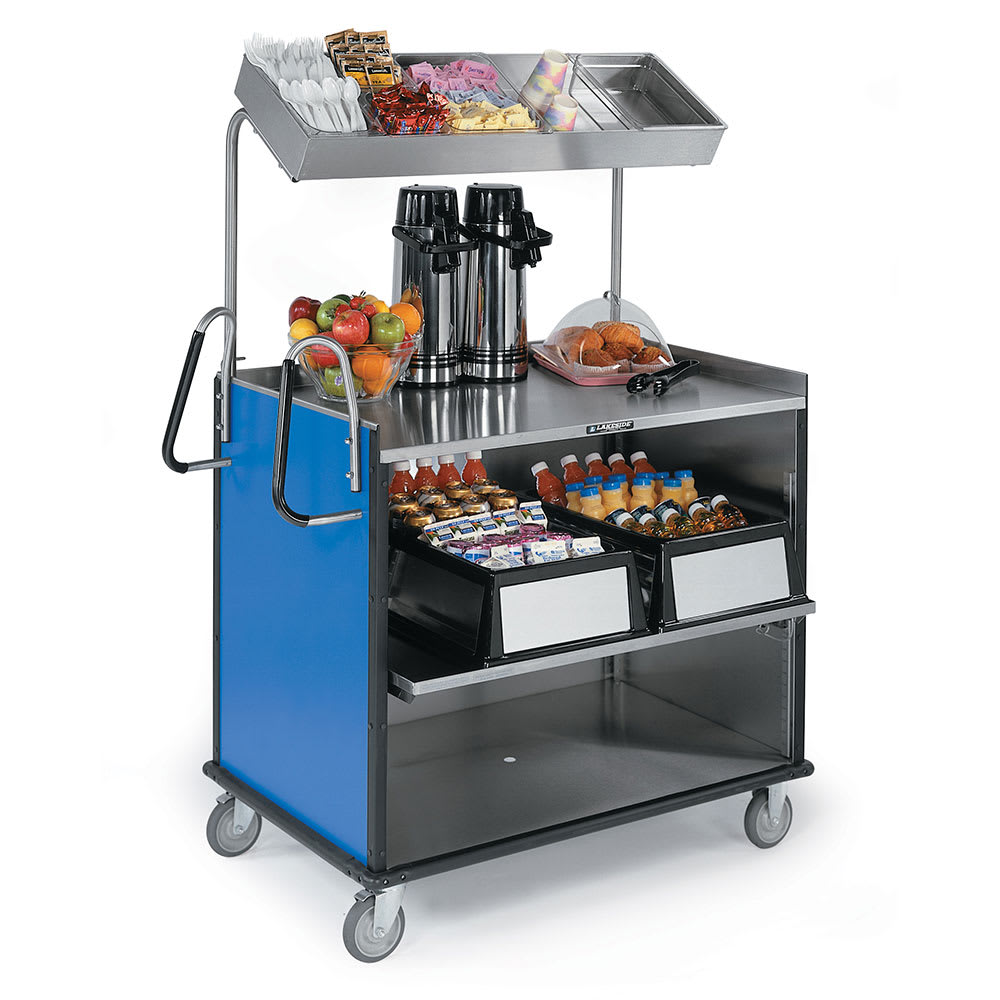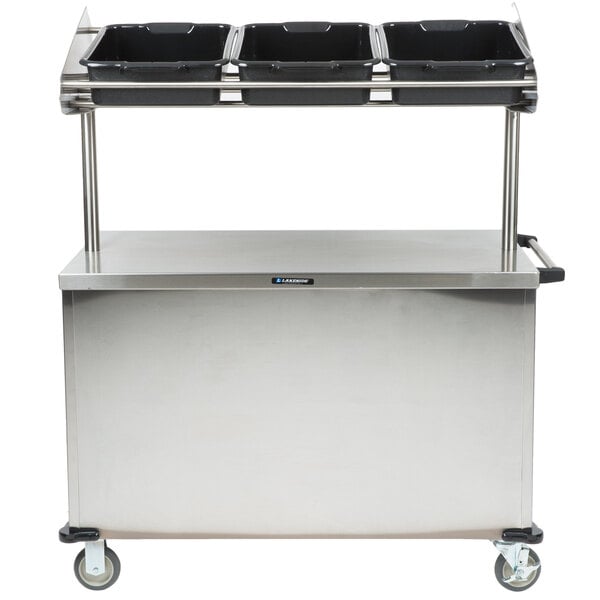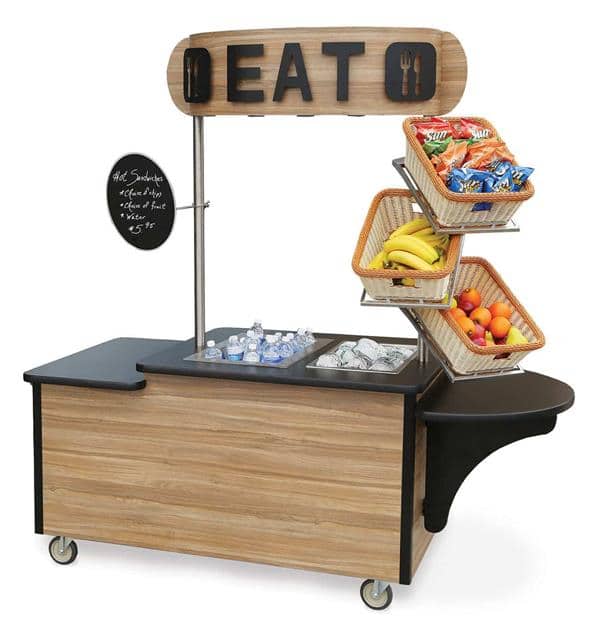 As the representatives in Michigan and Indiana for Lakeside products, HRI stands ready to assist in your need for meal serving and delivery.
Please contact us for information or assistance regarding lakeside or any of our other manufactures at
Lakeside products are manufactured in Milwaukee, Wisconsin. USA!
HRI. Innovative Solutions
HRI's consultative approach adds value and fosters a partnership with the buyer, as the purchase progresses through an entire project. How can we help? We offer a number of innovative solutions to help our customers make the best product purchase decisions, like TRY before you BUY, providing data on ROI and energy savings!
Contact us
and let us know what action you'd like to take on specific products. We'll respond quickly to answer your questions and or set up a demo or free equipment audit.
Don't miss a single important topic! SUBSCRIBE to our BLOG: